POAPs are the bookmarks for your life...
POAP inc. is a company dedicated to facilitating the global adoption of the Proof of Attendance Protocol (POAP).
We're building social technology to enable humanity to connect in new and richer ways.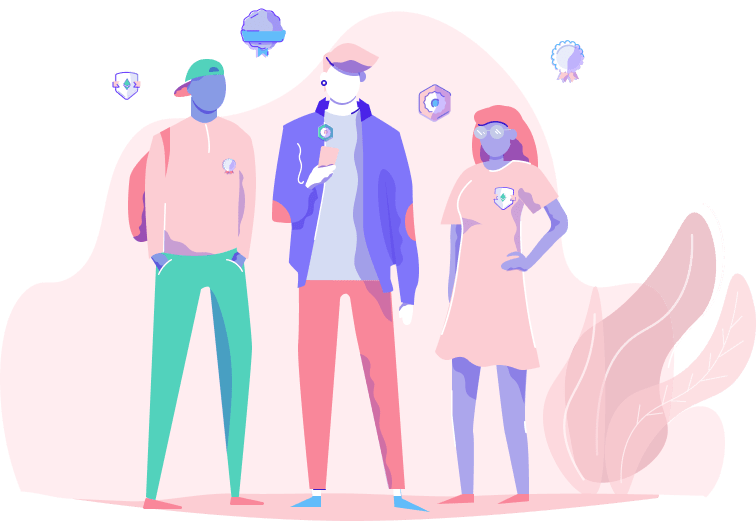 >> Find a niche at the forefront of bleeding edge innovation
>> Technical, operational, generalist, and entry-level positions available
>> Fully remote, with offices in New York, Buenos Aires, and Paris
>> Help some passionate humans make a better world
POAP is global
Our main offices are in Buenos Aires, but we employ people across the world!